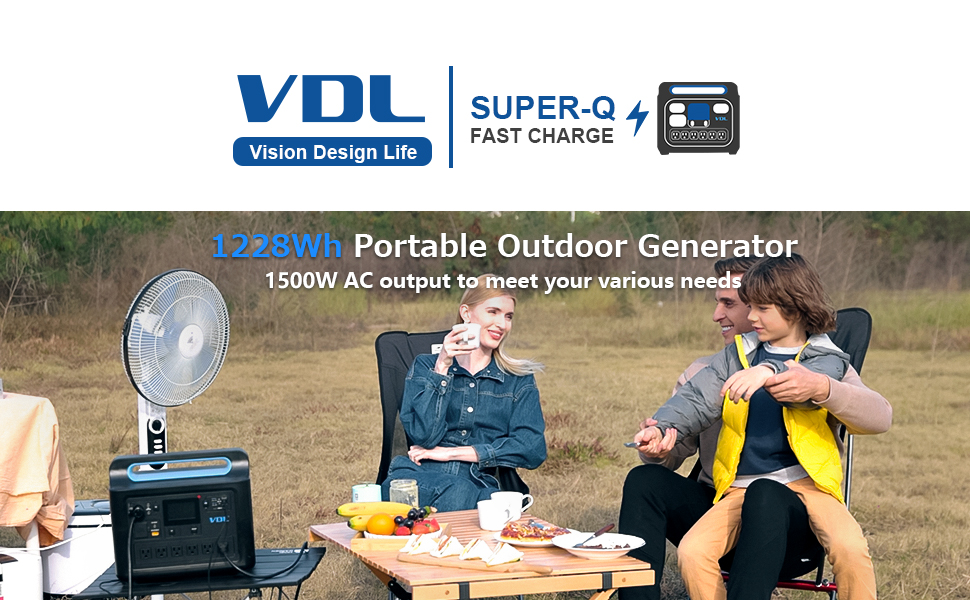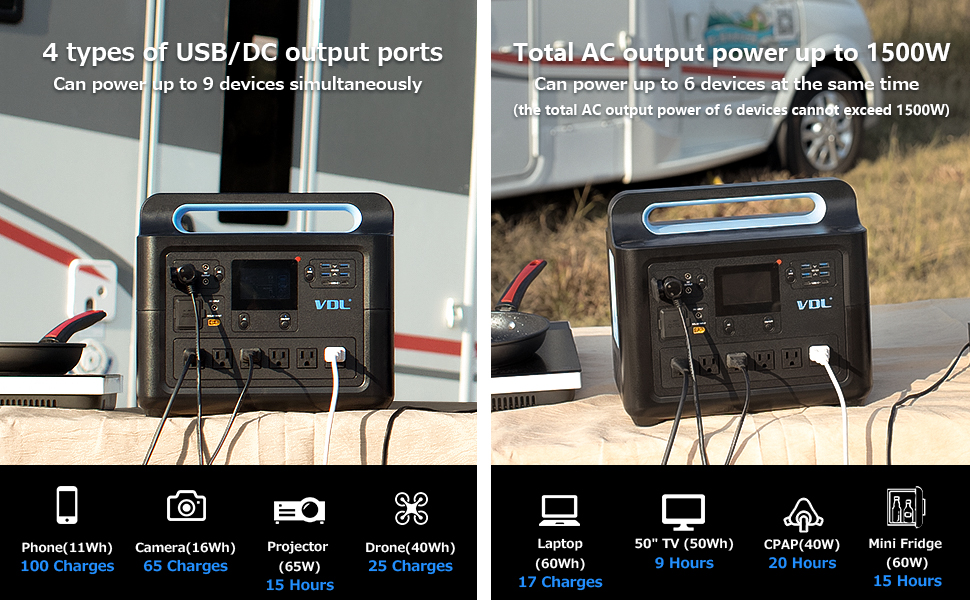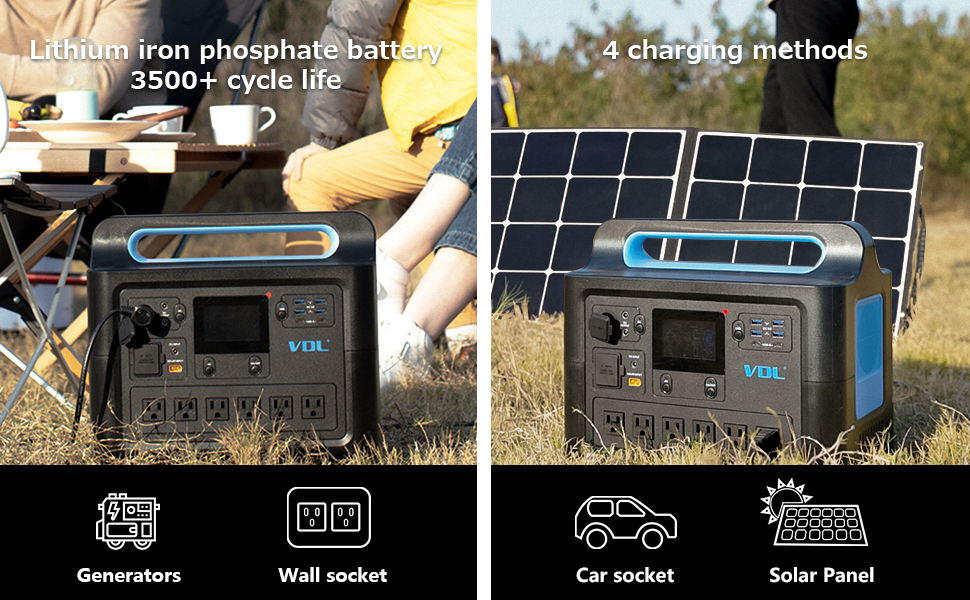 THE RELIABLE AC PURE SINE WAVE OUTPUT PROTECTS YOUR APPLIANCES FROM DAMAGE

SUPER-Q FAST CHARGING BATTERY---2 Hours to Full
It uses fast charging technology, so you don't need to carry a heavy adapter.
VDL HS1500 Portable Power Station is a stylish and compact portable power station, which is a good choice
if you want to find a long-lasting and high-load portable power station for your home/caravan/camping/travel/garden equipment.
HS1500 CAN NOT BE USED AS UPS
When the product is charged through the AC interface, all the output interfaces (QC3.0 USB-A/PD USB-C/DC/cigarette lighter plug)
can be used normally except the AC output is unavailable. When the product is charged through the DC port, all output ports are
available, to ensure device security, the AC output power must be smaller than the DC charging power.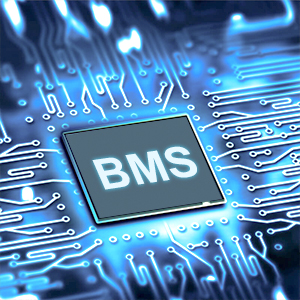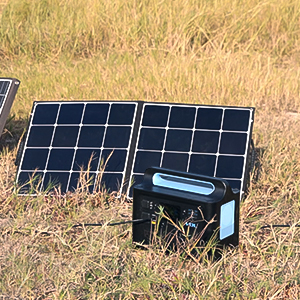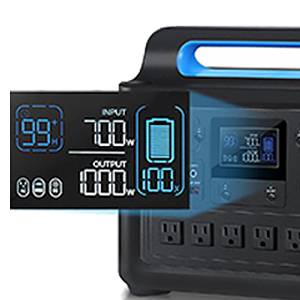 BMS - MAKING DEVICES SMARTER SOLAR PANEL FAST CHARGING LCD SCREEN FOR MORE INTUITIVE
Protected by a battery management system.

VDL HS1500

power supply supports two ports

USE
Trusted Mobile Power for charging solar panels. Keeps you informed of battery usage.
Temperature Protection/Over-discharge DC5521 input port. 12-30V, max. 7A, max. Remaining available time/output power/input
protection/Overload protection/Charging 200W power/battery power.
protection/Short circuit XT60 input port. 12-30V, max. 10A, max. The screen has an automatic screen break
protection/Overcurrent protection/Over- 300W (including MC4 to XT60 connector) power saving function. During use, if the
evoltage protection/Power equalization When selecting the solar panel interface type, screen automatically rests, press any button to
select either DC5521 or XT60 (XT60 is restore the screen display.
recommended to be preferred), the interface
parameters need to be within the above
parameters.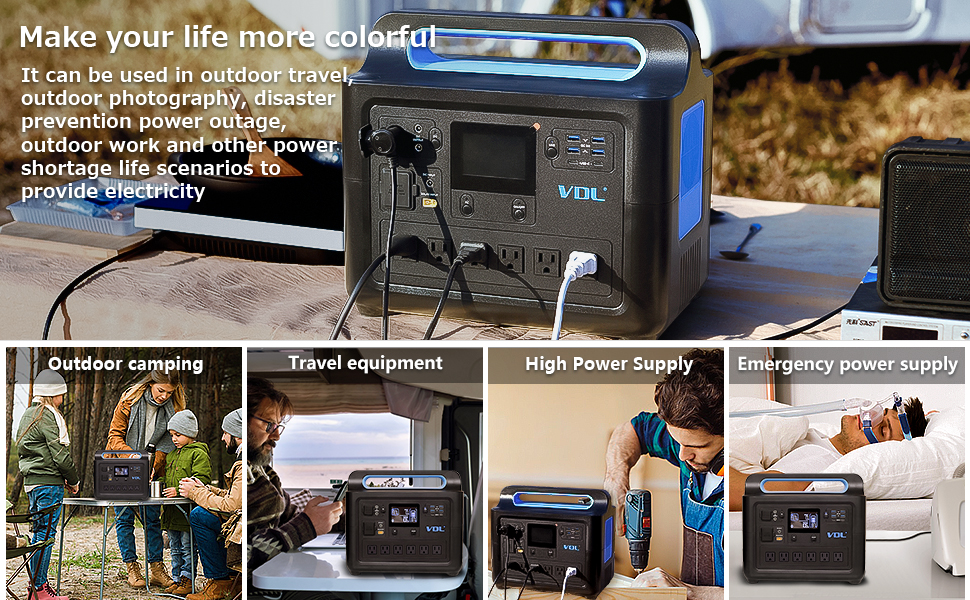 FAQ
Q1: What are the features of the VDL HS1500 Power Station?
A: It is a portable power station that can store 1228Kwh and can charge or power devices with different interfaces, such as: cell phones, tablets, drones,
refrigerators, rice cookers, induction cookers, hair dryers, coffee makers, televisions, respirators, etc. It can be recharged by AC, DC, etc,and then recycled
use. It can be used in outdoor travel, outdoor photography, disaster prevention power outage, outdoor work and other power shortage life scenarios to
provide electricity. Make your life more colorful!
Q2: What are the restrictions on the appliances I use?
A: The total maximum AC output power of VDL HS1500 is 1500W (peak power is 2000W), so all the appliances connect to AC ports the power consumption
should be 1500W or less. Please check the power consumption column of the appliances you plan to use. Generally speaking, the power consumption is
indicated on the appliances' sticker.
Q3: How do I calculate the actual time available?
A: During standby/operation of the product, its own power supply, screen and/or inverter will have power consumption, so in general, when we measure the
actual working time, it will be based on the theoretical value * 0.85.
That is: working time = 1228Wh * 0.85 / the working power of your device.
In addition, the remaining available time is displayed on the LCD screen of the product and can be used to estimate the remaining available time for most
appliances. Since the power consumption of various appliances fluctuates during use, the remaining available time displayed on the LCD screen will also
fluctuate and is for approximate reference only.
Note: Due to the big size of VDL Power Stations & Solar Panels, PO Box address can not be accepted.
PRODUCT STORAGE REMINDER
Battery long-term storage (more than 3 months), need to keep the battery at 50% of the rated capacity
(must be charged once every 3 months), stored in a dry and cool place, the temperature range between 0 ℃ ~ 40 ℃, and avoid
contact with corrosive substances, away from fire and heat sources. It is recommended to recharge the battery once every three
months, and it must be recharged once every six months.
SPECIFICATIONS
| | | | |
| --- | --- | --- | --- |
| Capacity | 1228.8Wh (48Ah/25.6V) | XT60 Input | Max 300W, 12-30V/M |