VDLPOWER HS2400: The Future of Portable Power Station
Jul 20,2023 | VDLPOWER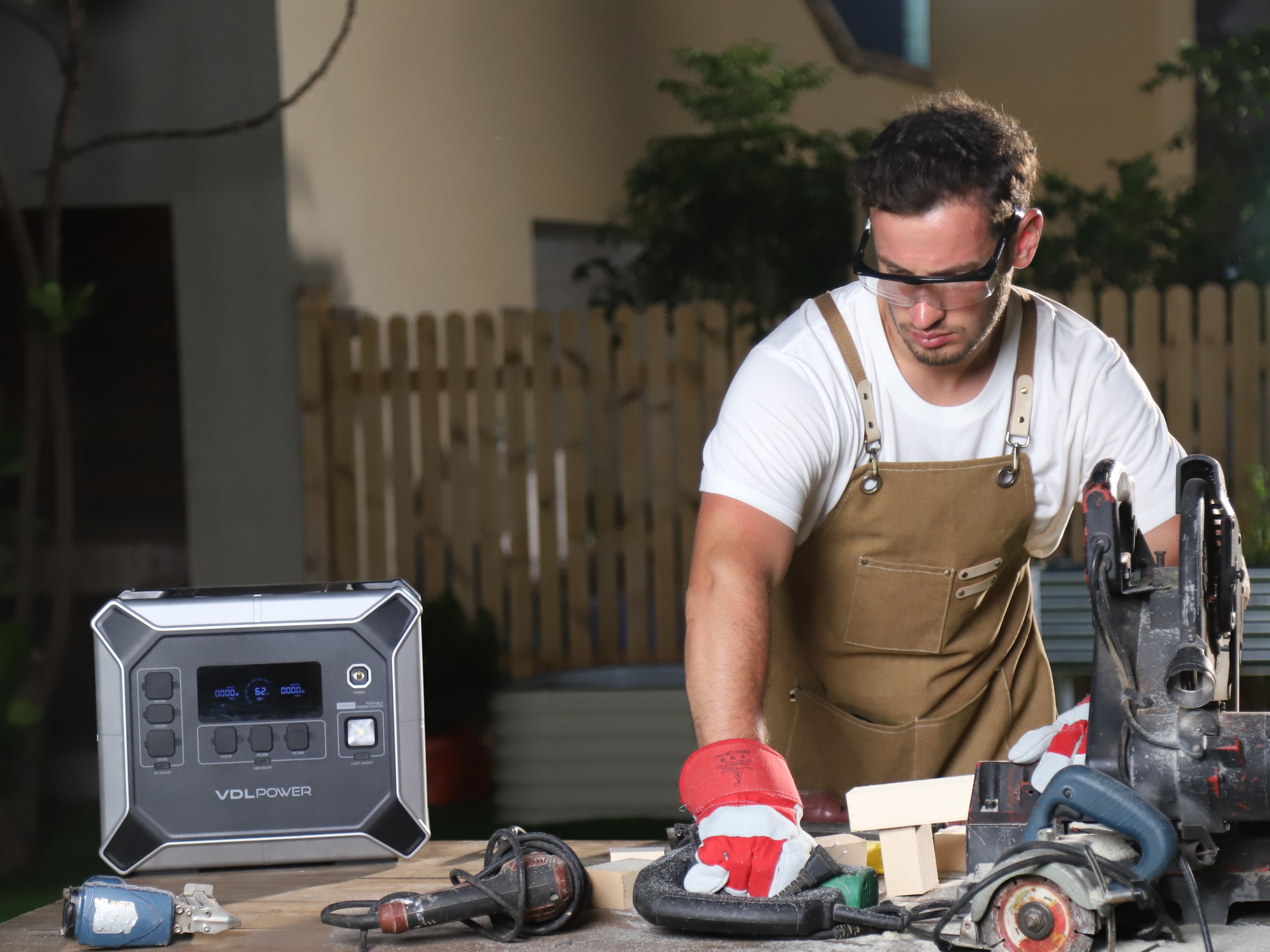 We are thrilled to introduce you to VDLPOWER's latest innovation in portable power technology - the HS2400 2400W 2048Wh Portable Power Station. A marvel of ingenuity and engineering, this power station is designed to meet your diverse power needs, whether you're on a camping trip, working remotely, or planning for an emergency.
Power-Packed Performance
The HS2400 is a 2400W powerhouse, packing a whopping 2048Wh of energy. This ensures you have a reliable power source for your laptops, small appliances, power tools, and more. Its high-capacity lithium-ion battery is built to last, ensuring you have power when and where you need it the most.
Versatile and Robust
What makes the HS2400 stand out is its versatility. It features multiple output ports, including AC, DC, and USB, making it compatible with a wide range of devices. Whether you need to power your smartphone, your electric grill, or even your drone, the HS2400 has you covered.
Sustainable and Safe
The HS2400 isn't just about power; it's also about being environmentally friendly. It can be recharged via solar panels, enabling you to harness the power of the sun, reducing your carbon footprint, and promoting sustainable practices.
Safety is our top priority at VDLPOWER. The HS2400 comes with an advanced battery management system that protects against overcharging, overheating, and short circuits. It also features a sturdy, shock-resistant design, ensuring it stands up to the rigors of outdoor use.
Portable and Convenient
Despite its robust performance, the HS2400 remains compact and portable. Its ergonomic handle makes it easy to carry around, and its sleek design ensures it will fit comfortably in your car or camping gear.
Conclusion
The HS2400 2400W 2048Wh Portable Power Station is a testament to VDLPOWER's commitment to innovation, sustainability, and customer satisfaction. It is not just a product but a promise to deliver reliable, versatile, and safe power solutions that align perfectly with your lifestyle and requirements.
Stay tuned for more updates on the HS2400's availability and pricing. We are confident that this portable power station will redefine your expectations of what portable power can truly be.
Experience the future of power with VDLPOWER's HS2400 Portable Power Station!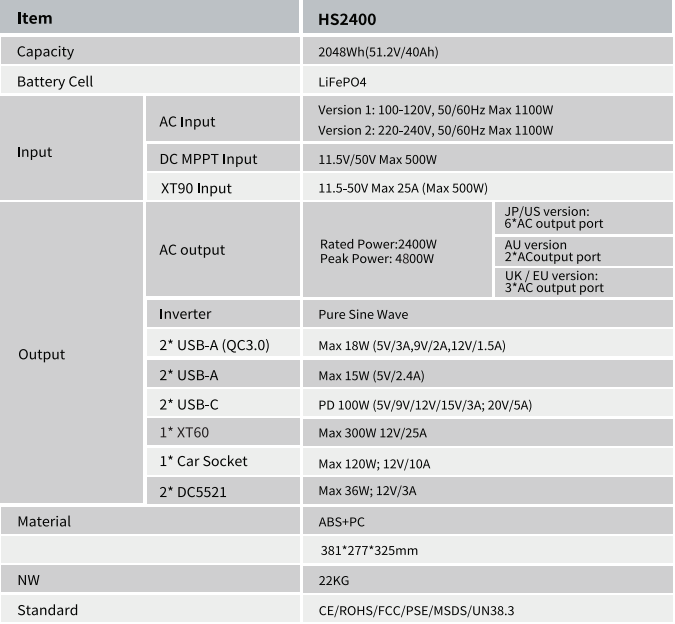 Comment